Family owned and operated since 1981
All Seasons Turf Grass is a family owned sod business established just west of Katy, Texas. The Gavranovic family has been farming in southeast Texas for 4-plus generations and has been in the sod business for over 35 years.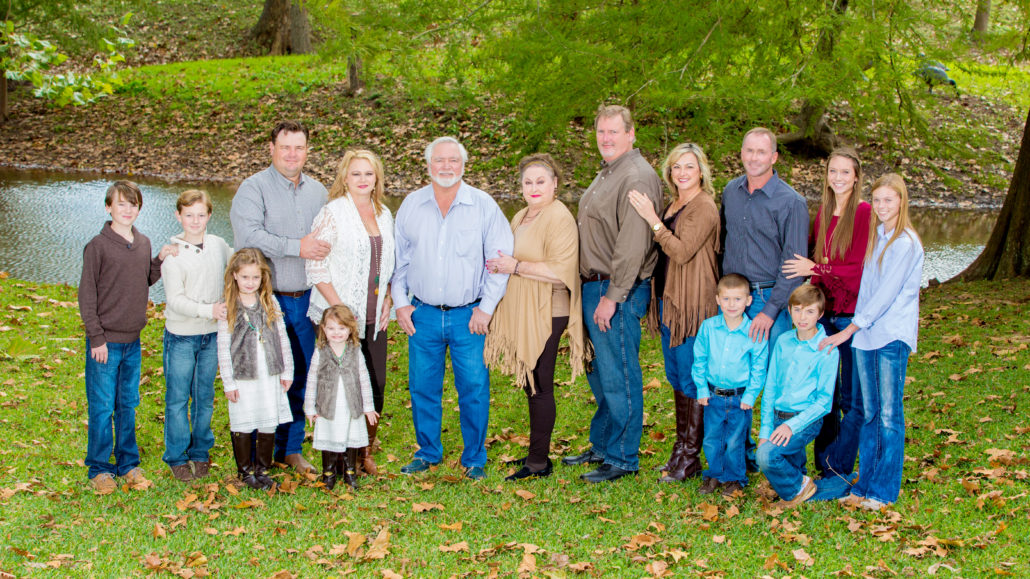 The Brookshire farm location is one of a few select sand-based sod farms in the state and the closest to the vibrant Houston market. At this farm, Tifway 419 Bermuda, Celebration Bermuda and the very popular Zoysia grass varieties are grown, and a retail outlet exists for customer pickups. The nearby Monaville farm is located along the Brazos River where St. Augustine grasses are grown on a clay-based soil for residential and commercial customers.
Setting the standard for high-quality grass in Texas
Nearly every acre of All Seasons Turf is TDA certified which guarantees the sod to be 95% free of weeds, diseases and pests. This certification and the sandy loam base make All Seasons Turf the preferred sod supplier of Houston's finest golf courses and sports fields.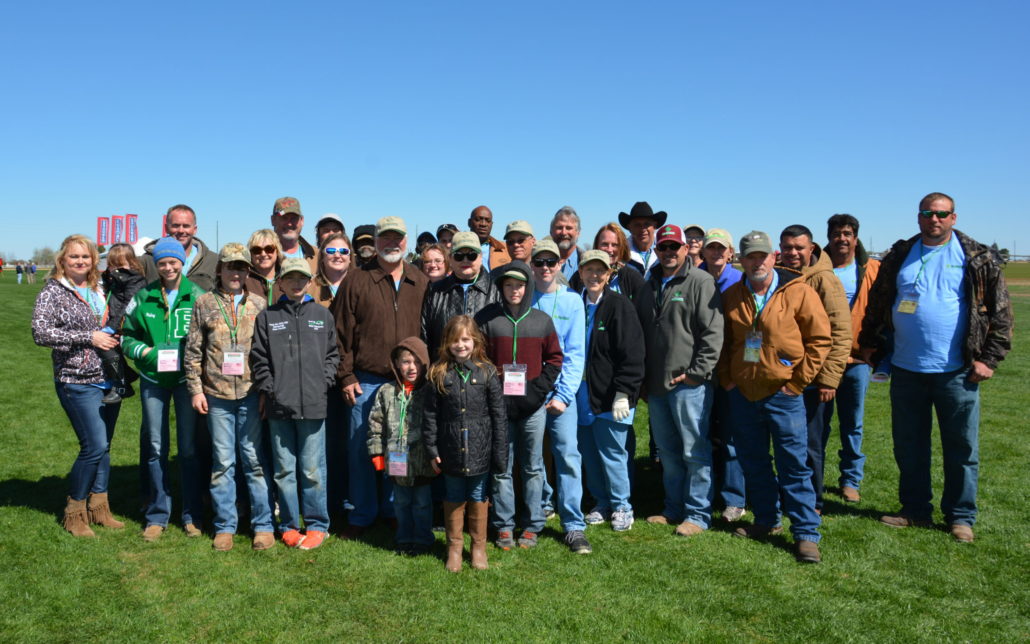 All Seasons Turf, in partnership with its sister company, Horizon Turf, has 11 farms, 12 varieties, and over 3,500 acres in production. The companies are constantly striving to find new varieties to provide customers even more choices.